Why Us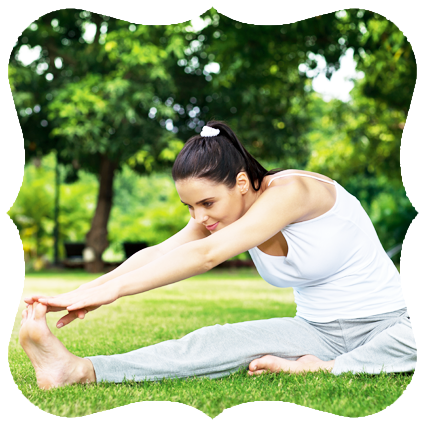 Why Us
We're one of the largest spa and wellness chains in the world, continuously bettering our achievements and creating inspiring outlooks towards excellence in customer satisfaction.
We are currently with prestigious hotel chains like Crowne Plaza, Holiday Inn, Move N Pick, Ramada, globally.
Our therapists are trained in our very own Spa academies that are spread all over India, Indonesia and Thailand.
We pride ourselves on being the wellness industry's most dedicated resource for spa consulting, turn-key spa solutions, and ongoing management. We allow your vision and our expertise to work together to create a successful business for you.
We've won many awards, including 'The Best Day Spa Award' three times in a row by Asia Spa Awards for its extraordinary services and unique ideas but we want you to come in and see what everyone is raving about.